What is Nostalgia Marketing & Why it works
Childhood Sundays were special. They didn't start with the big steel 'glass' of Bournvita. Instead we were allowed a quarter cup of chai with a pack full of Parle G. The standard instruction across homes by all mausis was – 'dip karne jitni chai'.
And just as most cherubic things, the beloved biscuit faded into a warm memory. Counting years, Parle G changed roles. From being the coveted treat that brightened faces to a staple in hostel rooms; it now languished as a lonesome forgotten pack in a kitchen cabinet or one picked up on a trek.
Yet the memory of dipping the biscuit in chai pulls a heartfelt chord. And perhaps that was what the brand intended to with its latest campaign – You Are My Parle-G. Pleasant ads with their young adults cherishing genuine relationships akin to Parle G. These are grown-ups who have crossed cities and leaped ladders. As one of the ads shows a young man over Facetime, who chanced upon Parle G in videsh, most of those to whom the ad talks will only stumble upon it in a blue moon.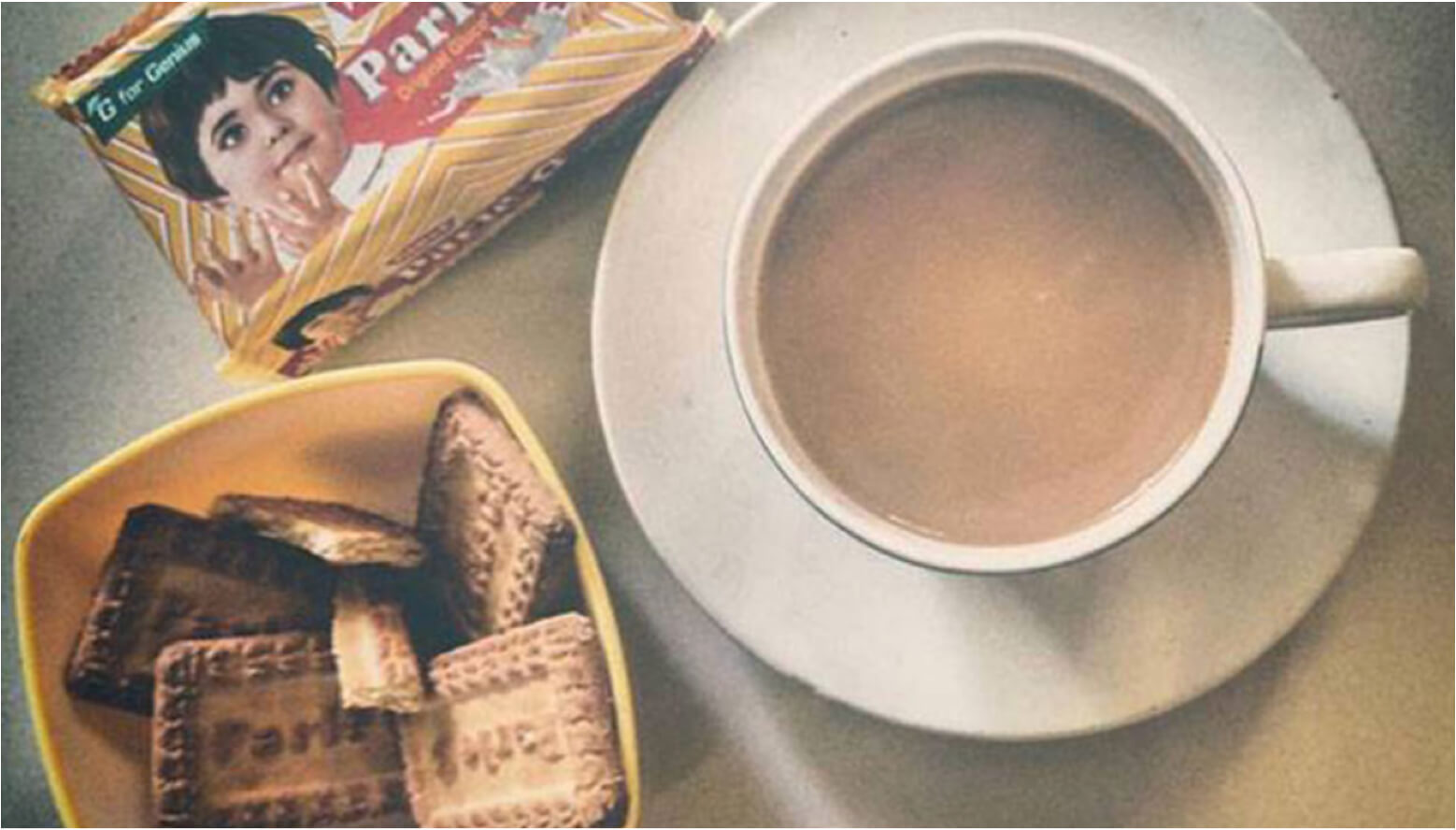 Who is their intended audience? What is biscuit consumption to the green tea sipping consumer? The class of children dunking Parle G has graduated to oat cookies and digestives. Will nostalgia alone help Parle G straddle the distance between the mass, and the class it's yesteryear's consumer has grown into?
Several brands have tried the happy memory trope, an instant connect humans feel when they chance upon old friends or even an old song. But success strides on what one does with nostalgia. Pulse made the good old outside-the-school-gate churan into a hard-boiled candy; a rage. Paper Boat is a pet example for childhood memories – old flavours in a new and easy avatar. Maggi held on to the most reliable straw in the 2015 ban storm – musing over memories; and flooding in a range of Indian and international flavours in healthier oats or atta varieties.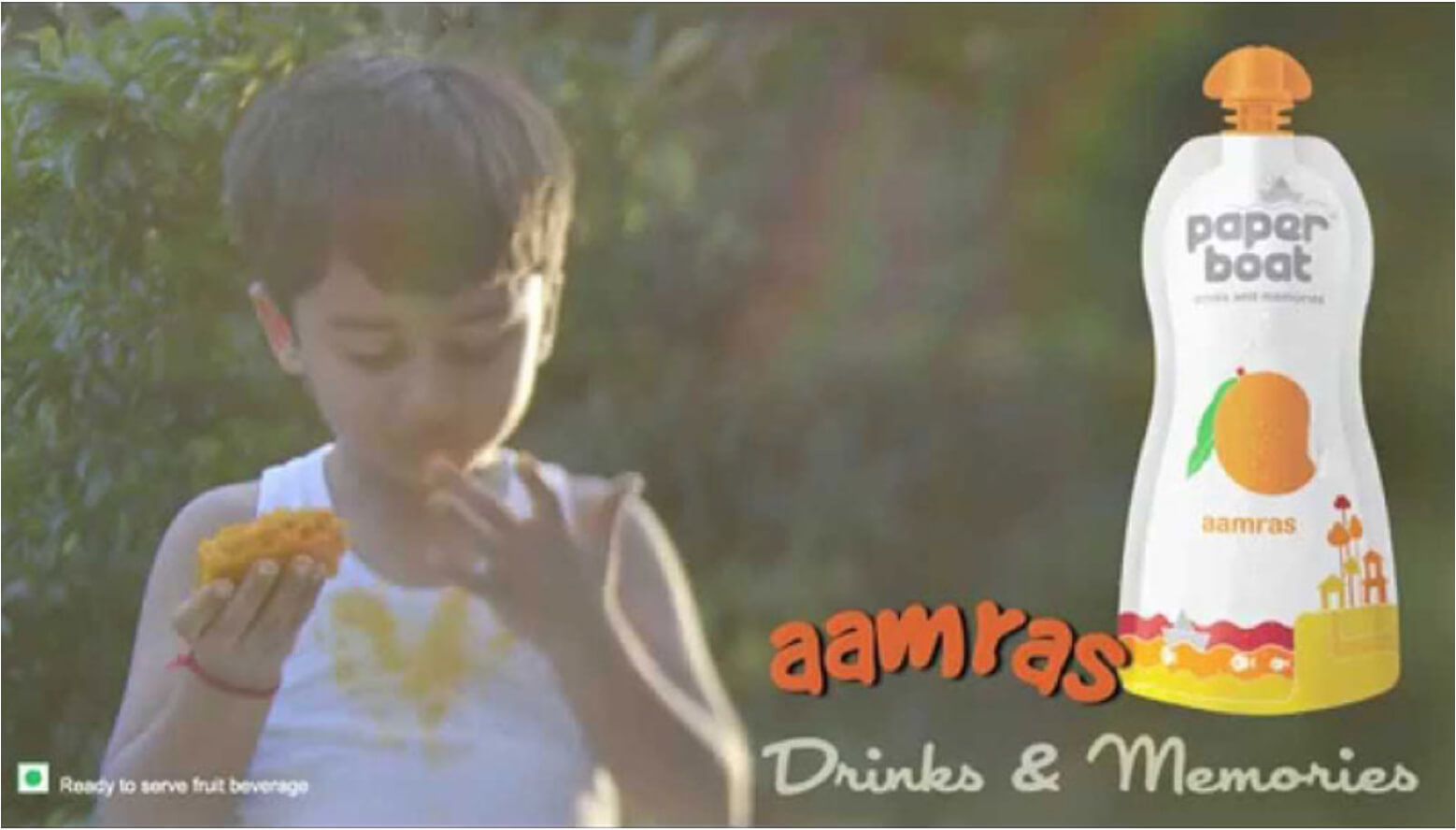 With ceaseless change, the good-old-days are always comforting. In the post-liberalization decades of modern design sensibilities, today Good Earth and India Circus have neatly recreated grandma's saree motifs and bedsheet embroideries onto a plethora of surfaces